Leo playing cowboy at Fool's Gold. 1981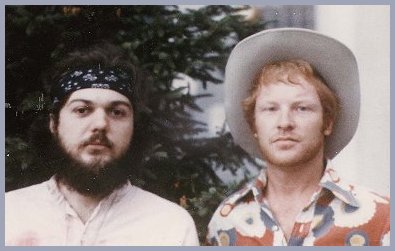 Me and Dr. John feelin' "Bon a Rue" in Detroit.

The Big Otis Show Band. L to R ... Terry Dixon - James Morado - Leo O'Neil
Big Otis - Jimmy Hunter - Byron Caine - John Carney.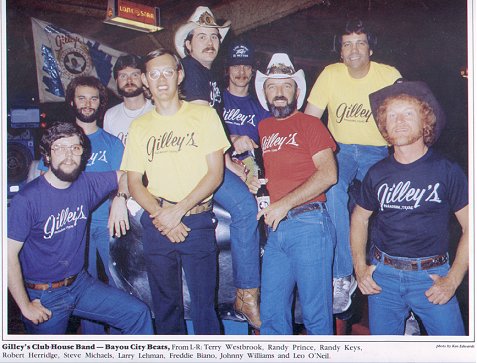 At Gilley's ... with "The Bayou City Beats".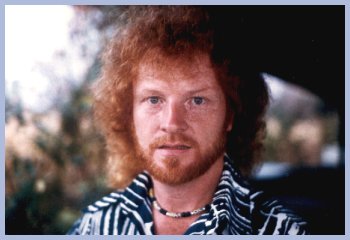 In 1975 I was in to Disco.
It really didn't suck.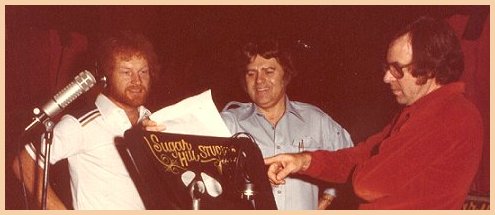 Here I am with Huey P. Meaux and Mickey Moody, trying
to look like we know what the hell we're doing.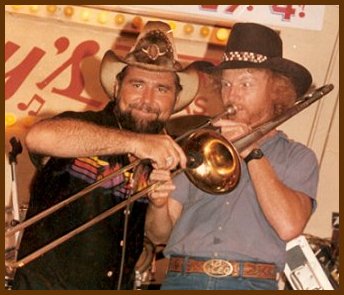 Johnny Lee and me.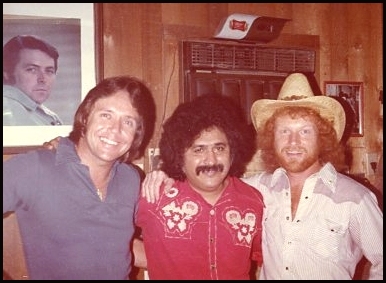 Bert Frilot - Freddy Fender - Leo - Gilley's Recording Studio 1982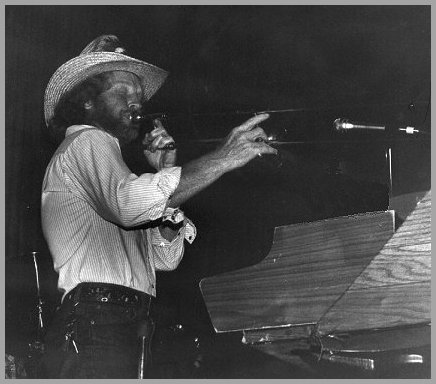 One of the "Pickin' Fools"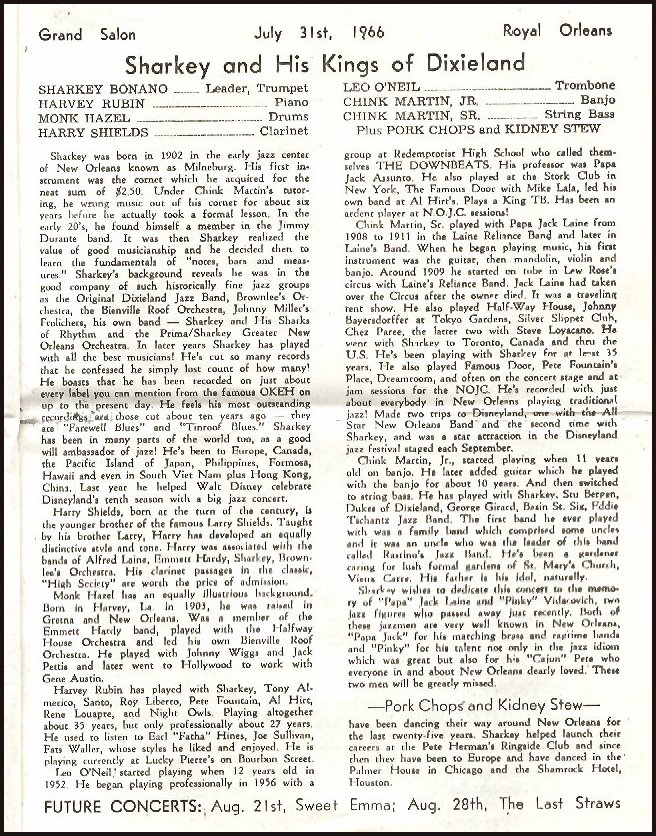 I was very fortunate to have played with some of New Orleans' finest Dixieland musicians.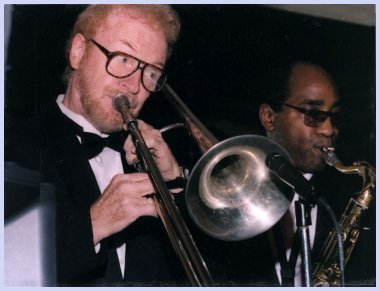 Leo with "Mr.Tone", Cloris Grimes, A.D. 2000.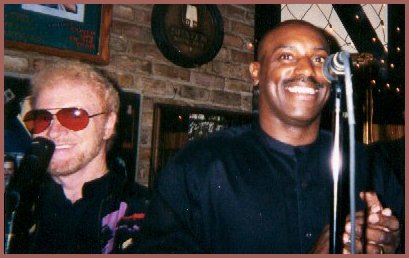 Me and Mickey Hobbs .... 2001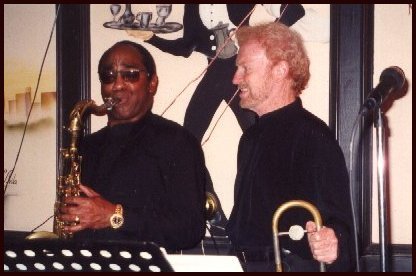 This cat is blowin'!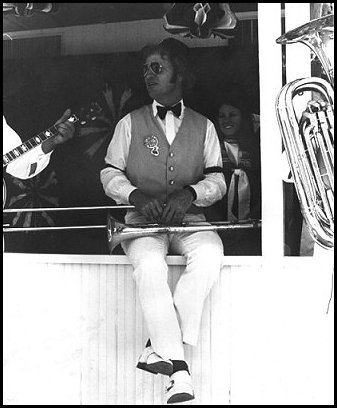 Astroworld's Dixieland Band - "The Doo Da Daze"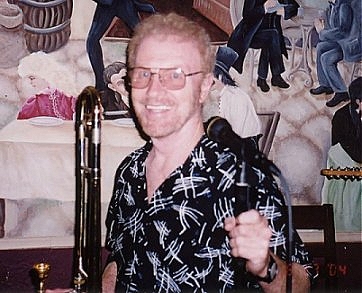 Forno's Restaurant and Club - Nov. 2004

Back To



This page and all it's contents are Copyright © 1996 by Leo O'Neil, Crosby, Texas -- U.S.A.